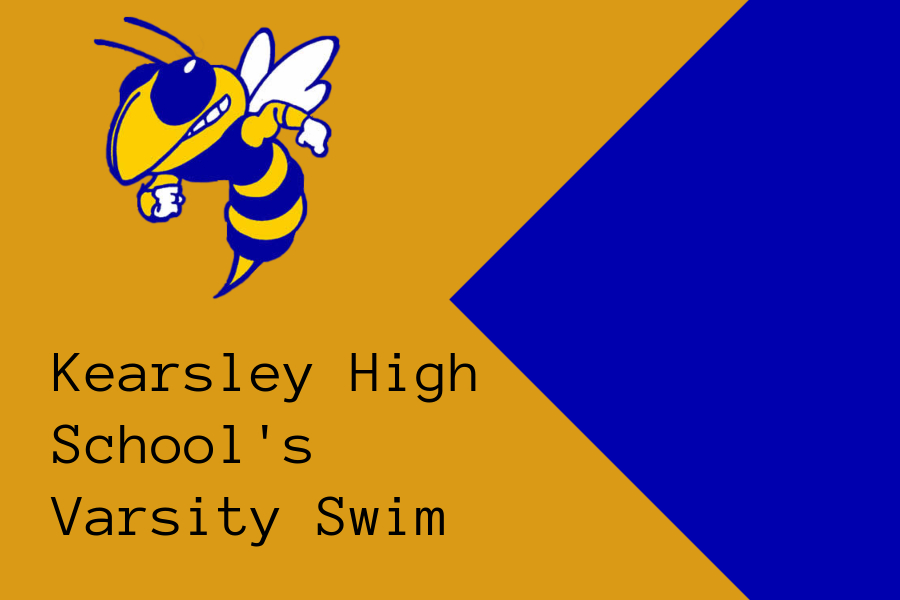 Dominic Demetriou
Winter sports are here, and with that, comes boys varsity swim.
Placing sixth in the Metro League meet last year, the boys are looking forward with hope and determination to improve this year.
The team's first meet is at home on Jan. 6, 2022, against Fenton.
The expert leadership of seniors David Rampy, Luke Callison, Tabitha Cunningham, Brodie Dustin, Joshua Kendrick, and Kenai Davis is coming out full throttle this year due to the influx of new swimmers.
Senior Brodie Dustin notes how the role of the veterans impacts the new members.
"The veteran leadership helps with new swimmers immensely," He assures. "[It helps] because of the fact that the coach can't give everyone individual training, [and] the vets can help with the training of the new people and have a better team overall."
Overall, the Hornets are looking forward to a season full of new and old swimmers with the hope to leave a legacy and pave a path for the future.
Boys Swim at a Glance
Key Returners:
David Rampy, senior
Tabitha Cunningham, senior
Brodie Dustin, senior
Key Losses:
Caden Palmer, senior
Anticipated Strengths:
Veteran Leadership
Diving
Anticipated Weaknesses:
Inexperience
2020-2021 Record
N/A
Projected Top 3 League Teams:
Fenton
Holly
Davison