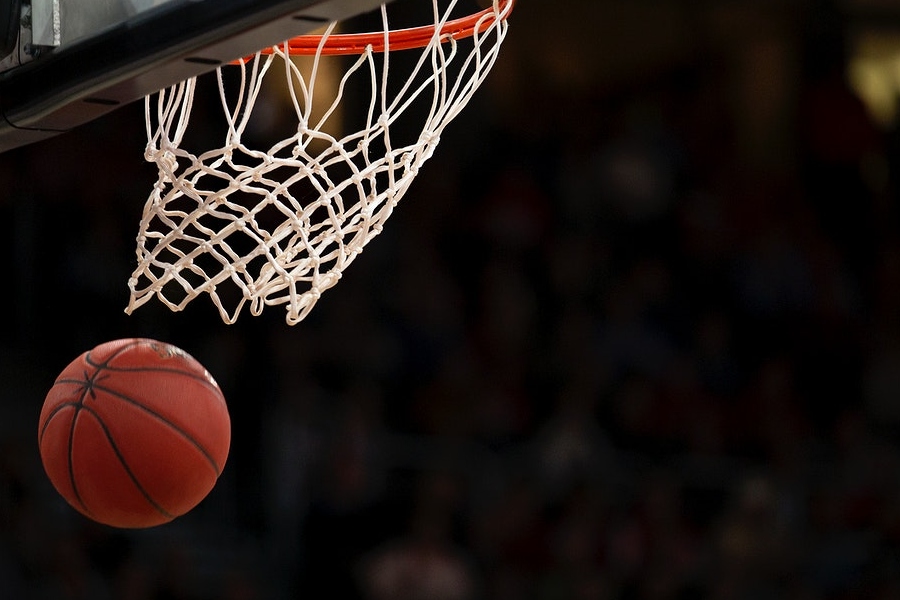 IMAGE / rawpixel.com/Markus Spis
Girls basketball is coming in hot
This past season, girls basketball unfortunately didn't end in a bang.
The Hornets ended their season with the Fenton Tigers on Monday, March 8, falling with a score of 61-41.
Despite the team has a chance to redeem themselves this season. With the loss of two seniors, the team is coming in with five new girls.
Senior Emily Schanick has hope for the team.
"We have a lot of young girls, but they are really talented so I think we'll do well this season." The girls have been hard at work so hopefully it will pay off.
Schanick is wanting this season to be a good one
"It's my last year playing so I want to go play well," said Schanick.
Girls basketball at a glance
Key Players
Emily Schanick, senior
Kennady Streeter, junior
Emma Stemple, junior
Key Losses 
Anticipated Strengths
Hardworking
More numbers than last year
Anticipated Weaknesses 
2020-2021 Record
Projected Top 3 Teams