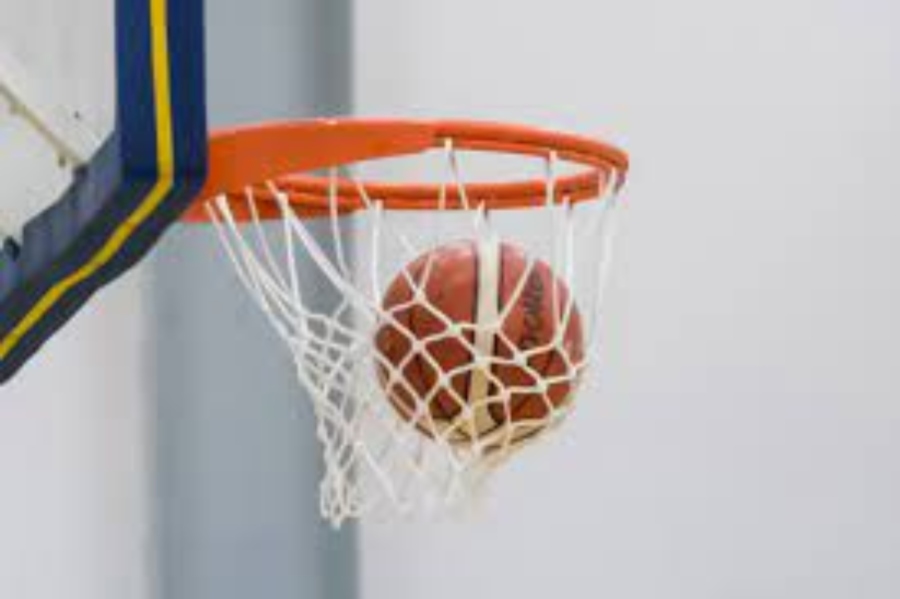 IMAGE / Steffen Prößdorf
Boys basketball is back
Boys basketball is set to open its season on Dec. 6, 2021 at Waverly High School starting at 7 p.m.
The team has a new head coach this year, Joe Corkran, along with a whole new coaching staff.
"I'm really excited about the potential of this team," Corkran said. "From what I have seen at open gyms and some of the workouts we have already completed this pre-season."
This year the team will be lead by senior Tyler Csintyan.
"I expect returning Second Team All-Conference senior Tyler Csintyan to have a big year and he has taken on a leadership role already this pre-season," Corkran said. "I've seen a lot of solid young talent in Dakari Neeley, Donovan Harrington, Lucas Groul, Dylan Ruhstofer and Juilenne Brandt. They were all pretty consistent in making it to open gym and 4 man workouts. Some of the guys were finishing a successful football season and I haven't seen as much of them."
Boys Basketball at a Glance
Key Returners
Tyler Csintyan, senior
Victor Desjardins, senior
Key Losses
Anticipated Strengths
Talented New Players
Hardworking
Anticipated Weaknesses
2020-2021 Record:
Projected Top 3 League Teams