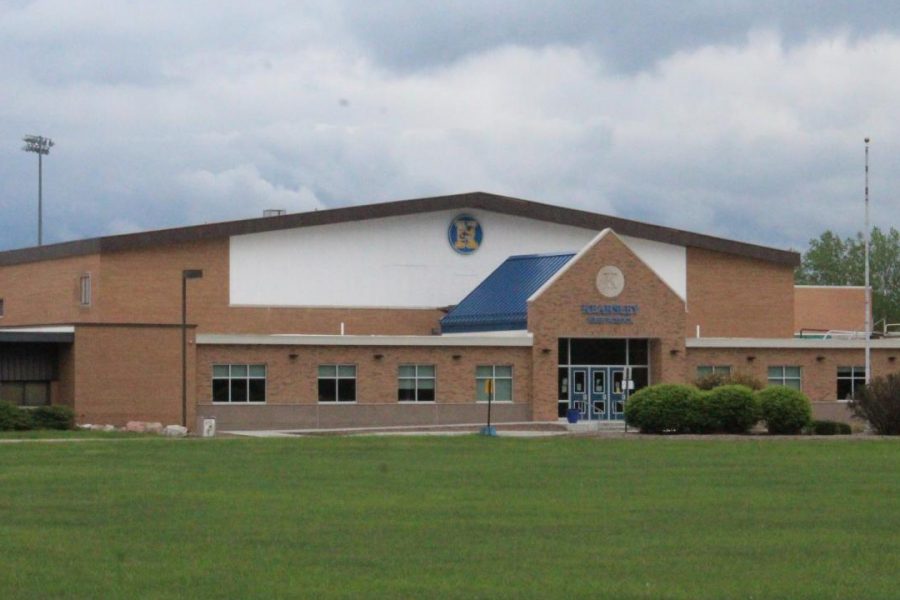 Jonathen Hart
With the new mandate of only a 3-foot social distance rule when wearing a mask and vaccines finally starting to roll out, schools are planning to get kids back to more of a normal routine.
This starts with Kearsley High School students being allowed to go back to in-person schooling 5 days a week.
This opportunity is not mandatory, as students can still stay online 5 days a week.
There are mixed feelings about going back to school. Some students think that going back may be beneficial for student's education.
Junior Zach Bellmer thinks that it could help get students back on track by helping them to turn in their work on time, which has been a huge struggle for many students and for their teachers.
"I think it's going be better for getting work turned in on time, for students," Bellmer said.
Others would like some time to be able to cool down after being in person for a few days.
Sophomore María Miñon thinks it's better for students to get a day to relax.
"I don't like the idea of going back 5 days a week just because I like having a day in the middle of the week to rest a bit more," Miñon said.
Along with the student's rest time, the concern of COVID-19 still being a threat is also a factor. With students spending more time in school the risk of being exposed is higher.
Junior Gage Slagor thinks that everything should be just fine though.
"I think that if proper precautions are taken, then it's okay," Slagor said. "Either way, there is still a chance to get COVID-19, but because students are already in person 4 days a week, I don't think it'll make much more of a difference."