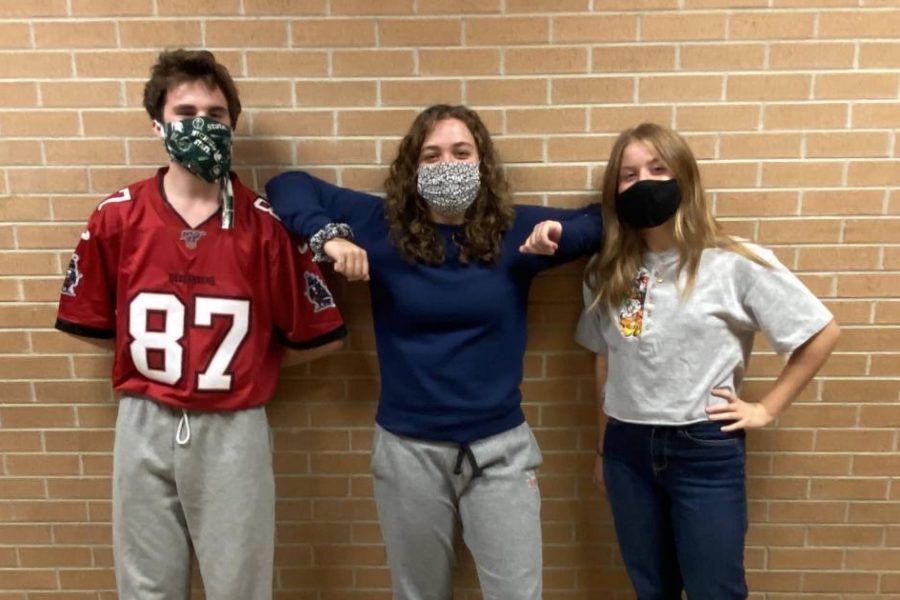 Mrs. Marti VanOverbeke
After concluding the 2019-20 school year in quarantine due to COVID-19, the Eclipse Editors, Mackenzie Atkinson, senior, Jonathen Hart and Molly Gunn, juniors, return to publication this fall.
The three editors will lead in our coverage of  events around KHS while the 22 new students – or as we call them "rookies" –  learn the ropes of reporting and journalism.
The Eclipse will start publishing Monday, Sep. 28, and continue publication every Monday until further notice.
We look forward to providing entertaining, informing, and accurate news for the Kearsley community this year.