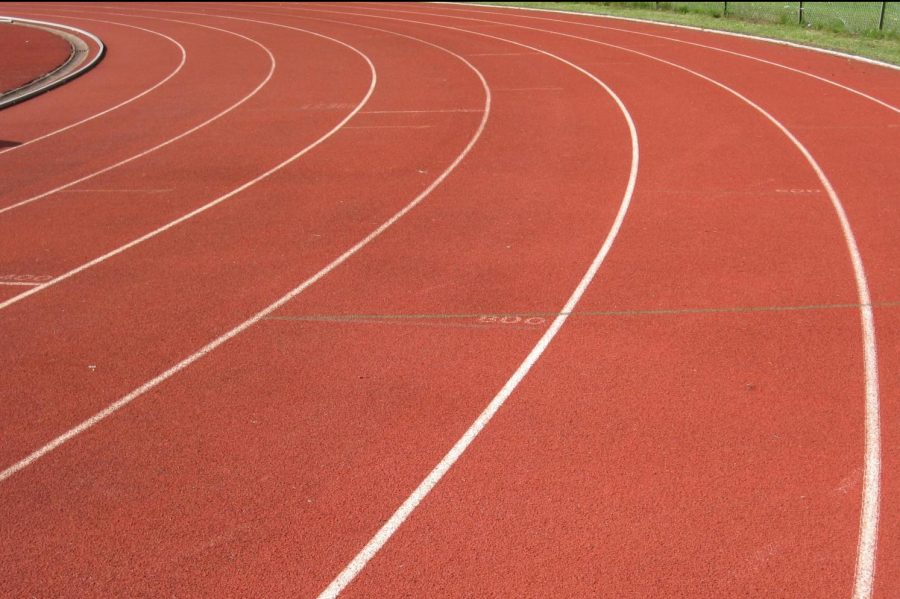 morgueFile
Cool air fills his lungs as he rounds the final corner of his last lap, pushing himself to finish strong.
He crosses the finish line, capturing All-State track accolades for the third year in a row.
This is the dream senior Raydoffa Braziel has played out a million times in his head, but because of the MHSAA's cancellation of spring sports it remains a dream he will never realize.
While the cancellation is not ideal, Braziel knows it is the right thing to do. In fact, he's adopted an optimistic outlook.
"At this point, I'm focusing on working and staying in shape since I still might be able to run in AAU and at the New Balance Outdoor Championships," Braziel said.
Just because he won't run in high school does not mean Braziel's track career will end. Braziel will run with Oakland University's track program next year.
"I'm also mentally preparing myself for college track and field since there is a major difference between high school and college track," Braziel said. "It's like going from middle school to high school."
The cancellation of spring sports disappointed senior Makayla Nusbaum, a tennis player.
"It really hit me hard," Nusbaum said. "I was finally given a really good spot that I had been working towards for so long. I was looking forward to the possibility of even having just districts or a couple of conference matches.
"I wish the MHSAA would've made a different decision and postponed until a later date because who knows what could've happened."
Tennis holds a place in Nusbaum's heart.
"I'm going to miss the game," Nusbaum said. "I fell in love with the sport during high school and I always looked forward to my senior season."
Going into her senior season also excited Alexis Echols, a senior softball player.
But rather than focus on the negatives of quarantine, Echols points out the positives.
"The closure was sudden and out of nowhere and took away my senior softball season, what I was really looking forward to," Echols said. "I'm disappointed in missing out on softball but I'm enjoying online schooling and hopefully something can be figured out for the seniors to at least play one last game."
Echols will play softball at Rochester next year, a future which inspires her to keep pushing with an even greater intensity.
"I will still be taking batting practices and keeping my skills up to make sure I'm not going in raw to college," Echols said. "I want to make sure I'm ready for college."
In the end, Braziel remains grateful for the journey he's had in high school track — especially his bond with Coach Paul Adas.
"Adas and I talked about how sad it is that I lost my season this year," Braziel said. "We had very high hopes and sadly I won't get the chance to show my true potential without injury.
"Adas has been an important person in my life for many years and I'm sure that it won't change. Once I'm in college he'll be coming to some of my meets. He's always going to be my coach."
While seniors will move on, juniors and underclassmen will have future opportunities to play the sports they love.
Nusbaum hopes they don't waste those moments.
"My advice (to underclassmen) is to play your heart out," Nusbaum said. "Never take any loss or opportunity for granted. Always play like it's your last match."
Echols offered the same advice.
"For the younger kids, play every game to your fullest and play your heart out," Echols said. "You never know when your last game will be and you don't want to regret it.
"You want to remember your last game in a good way, not just with softball but in life too. Do everything with a purpose, regret less and live more."