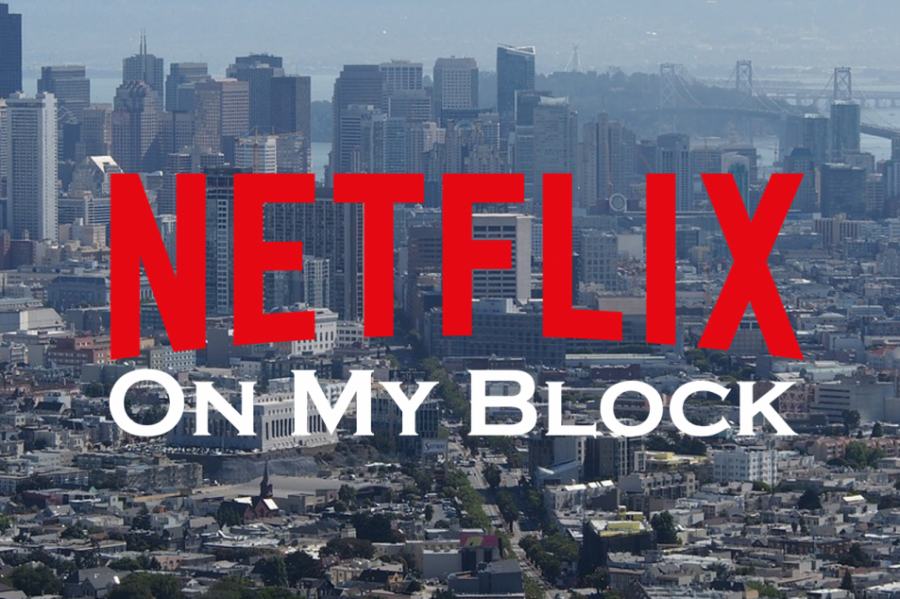 Needpix.com
This story contains spoilers for season three of  "On My Block."
Four best friends from Freeridge, Calif., are put up against their toughest challenge yet in season three of Netflix original "On My Block," Their lives on the line with an ominous ghost threatening them and their friends.
The show hit audiences with its third season March 11.
The finale threw senior Jillian Locke for a loop.
"I thought the third season of the show was amazing," Locke said, "but I'm not going to lie it did break my heart on the last episode."
After being kidnapped off the street in the season finale of season two, Monse Finnie (Sierra Capri), Jamal Turner (Brett Gray), Ruby Martinez (Jason Genao), and Cesar "Lil Spooky" Diaz (Diego Tinoco) come face to face with Cuchillos (Ada Luz Pla), one of the founders of the Santos.
She sets them out on a mission to find Lil Ricky, another founder of the Santos who was involved in the RollerWorld heist and was believed to be dead.
The group will get the RollerWorld money that Turner had found in the season one finale as its reward.
Fearing for their lives, the group runs around Freeridge, trying to find the founder of the Santos while also dealing with their own set of issues.
Diaz and Finnie contemplate their love for each other while both deal with parental issues. Finnie deals with an incident with her mother and Diaz copes with his estranged father's attempts to come back into the picture.
Martinez continues to mourn the death of Oliva (Ronni Hawk), whom he had fallen in love with in season one.
Turner battles with Jasmine Flores (Jessica Marie Garcia) for leadership of the hunt for Lil Ricky. Martinez also starts developing feelings for Flores further along in the season.
Locke thinks the friendships in season three seem realistic.
"If you take the rival gang aspect out of it they can be relatable to everyone," Locke said. "Cesar and Monse are complicated just like every other young relationship that I know of.
"Jamal's relationship with his parents is like a lot of ours because they're protective and can sometimes be overwhelming, and Ruby and Jasmine having feelings for each other but )being) unsure how to go about it because they're scared of getting hurt is something I've heard come out of my own mouth."
The series overall has an 8.1 rating on IMBd and a 90 percent critic score, along with a 93 percent audience score from Rotten Tomatoes.
The short episodes, lasting about 30 minutes each, are easy to follow and entertaining.
The friendships portrayed deal with real issues while also maintaining a lighthearted mood, making it easy for the audience to invest their emotions.