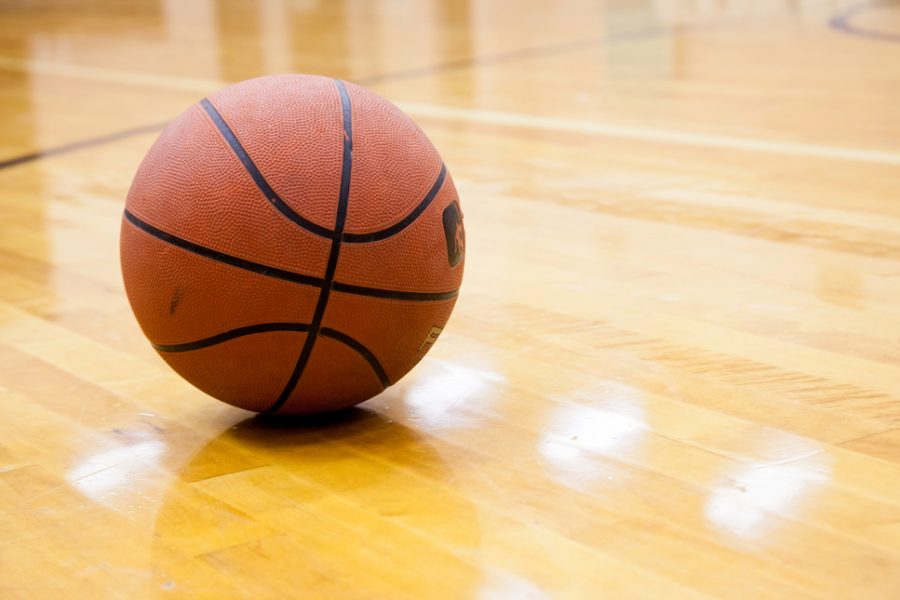 flickr
Girls basketball fell to Fenton 53-48 Friday, Feb. 14, in a Metro League match.
The Hornets were tied with the Tigers 42-42 in the fourth quarter, pushing the game into overtime.
The Hornets fell short in extra time, scoring six points to Fenton's 11.
Senior Kamryn Palka believes the team encountered an off night.
"I think I played as well as I could for my team," Palka said. "We just had an off night as a team and weren't able to pull through with the win."
While Fenton is in the Metro League's stars division, the loss still counts against the Hornets' League record.
The team is now 12-5 overall and 11-3 in the Metro League.
The Hornets will host Holly Friday, Feb. 21.