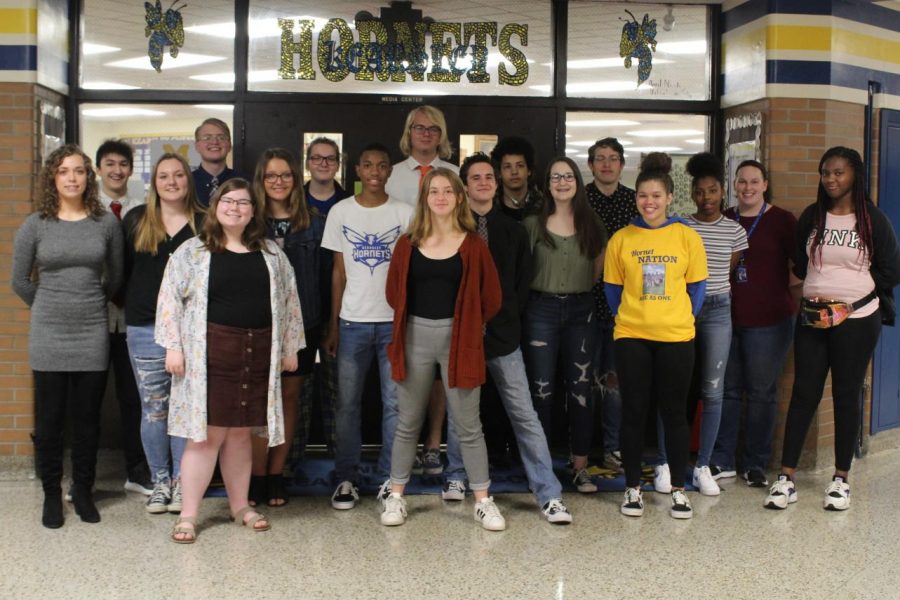 Delanie Schreiber
The Eclipse will bring Kearsley its news on an updated schedule in the second semester.
The Eclipse will publish on Mondays, Wednesdays, and Fridays for the remainder of the year.
This schedule will begin Monday, Jan. 27.
As our rookies have acclimated to the work room and our veterans have continued their reporting, we are firing on all cylinders to produce the best content we can.
We are proud to cover the events you care about and look forward to keeping you up to date on all things Kearsley.
Thank you for your continued support. The Eclipse owes its success to your viewership.
Here's to an even better second semester.