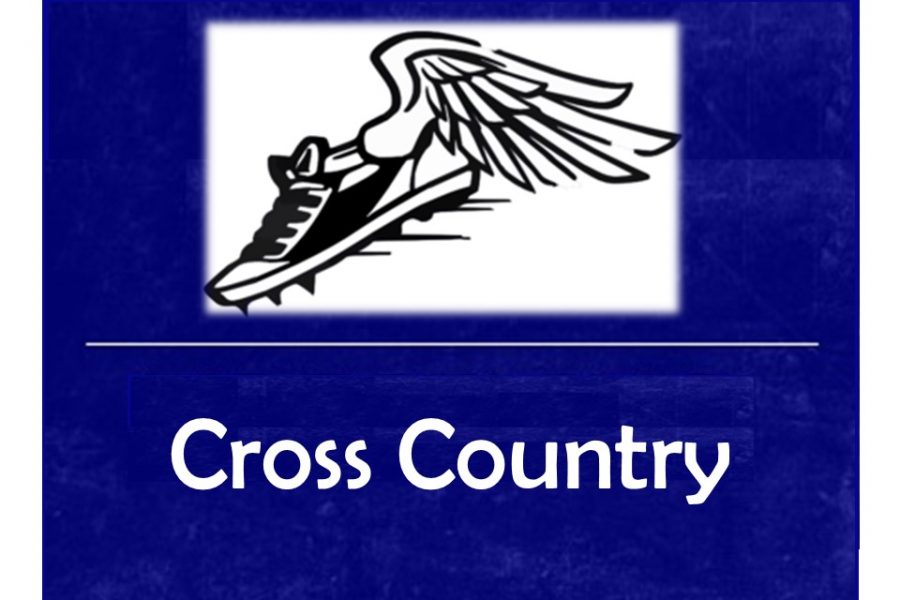 Connor Earegood
The Hornets traveled to the Cummings Center in Mt. Morris Wednesday, Sept. 25, to participate in the second Metro League jamboree, placing 11th out of 12 teams.
The top three teams were Fenton with 52 points, Linden with 80 points, and Flushing with 113 points.
Senior Raydoffa Braziel came in 40th place in the 5,000-meter race with a time of 18:40.7.
Braziel was not impressed with his outcome.
"I'm not happy," Braziel said. "At the beginning of the season I ran much faster and I'm also in better shape now than at the start of the season, but my hip has been a problem."
The Hornets are now 12th in the Metro League.
Kearsley will compete in the Greater Flint Cross Country Championships in Mt. Morris on Saturday, Oct. 5.