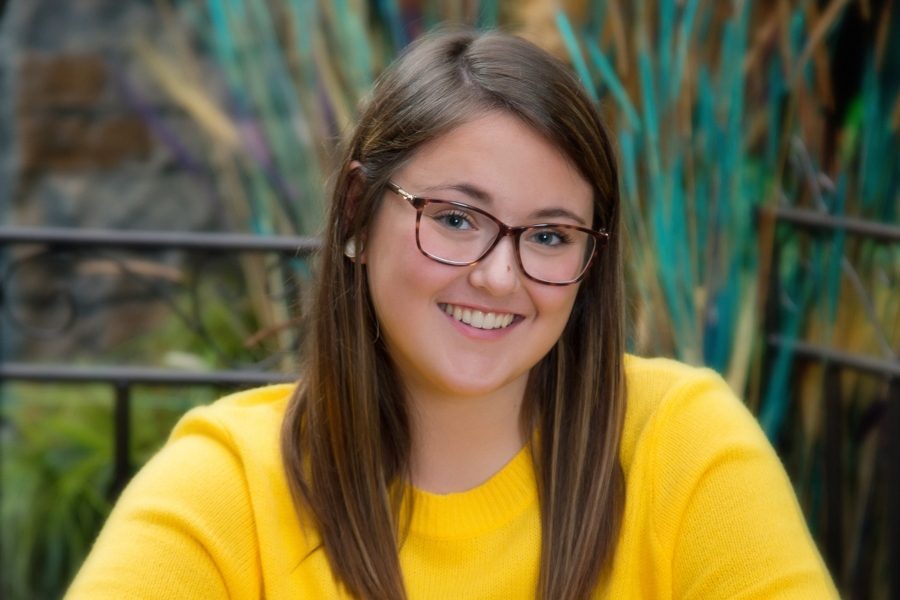 Hicks Studio of Davison
As I walk away from Kearsley High School for the final time, I look back on my time here with an overwhelming amount of emotion.
I'm proud of my achievements, sad to be leaving, and happy to be taking the next step in my education as I leave for Saginaw Valley State University.
I wouldn't be confident enough to go to school if it weren't for the amazing teachers who inspire me every day.
Thank you so much to Mr. Robert Markwardt, Mr. Chris Torok, Mr. Kelly Christian, Mr. Darrick Puffer, and Ms. Cindy Parker. Every teacher at KHS has influenced me in a vital way, but you five have left a mark on my heart that I will never forget.