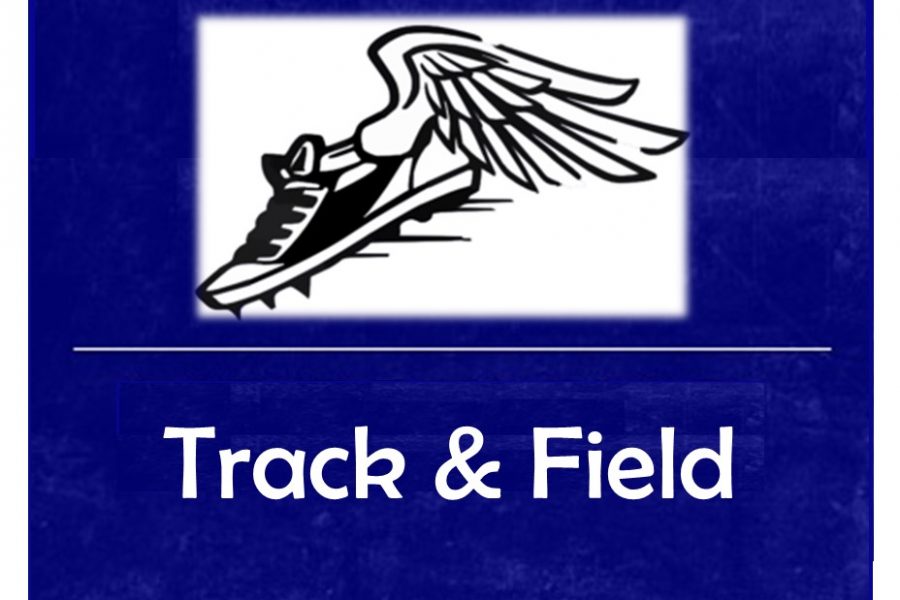 Sophomore Saniaa Walker led the girls track team Tuesday, April 16, placing first in an individual event and a relay race.
Walker won the 100-meter dash in 13.17 and anchored the 800-relay team, which took first in 2:06.55.
Other members of the relay teams included sophomore Linnearia Richards, junior Jakeria Wash, and junior Stacia Tipton.
Kearsley lost both meets in a double-dual meet against Owosso 71-45 and Clio 52-45.
In field events, senior Mackenzie Ramey won the shot put.
Ramey tossed the shot a distance of 38 feet, 3 inches.
In addition, Ramey placed second in the discus with a throw of 77-0, while senior Mary Wheeler took third place, throwing the discus 76-02.
On the track, junior Sierra Walker placed third in the 100 dash with a time of 14.41.
In the 400 dash, senior Julie Flahou took first with a time of 1:13.49 and freshman Tabitha Cunningham finished second in 1:15.05.
The Hornets will be in action Thursday, April 18, at the Frankenmuth Marco Marcet Invitational.