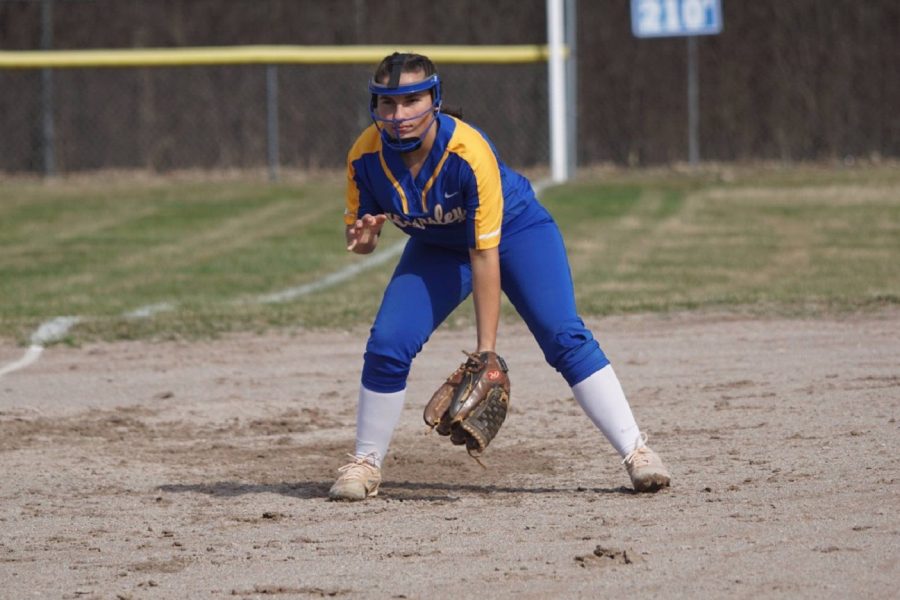 Mr. David Fairman
Adding another win to its season, the softball team defeated Powers Catholic 11-10, 10-6.
The Hornets played the Chargers on Friday, April 12, at Kearsley.
Senior Isabelle Easton said the win was a team effort.
"Everyone contributed to the scoring runs," Easton said.
The softball team will battle Imlay City on Thursday, April 18.