Ramey, relay team win events at SVSU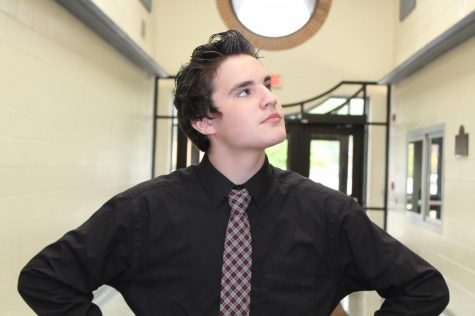 More stories from Jonathen Hart
Senior Mackenzie Ramey and the 1200-meter relay team won their events Thursday, March 21, at the Saginaw Valley State University Division 2 Indoor Invitational.
Ramey and senior Mary Wheeler competed in the shot put portion of the meet.
Ramey got first place at a distance of 38 feet, 9.5 inches.
"I am very proud of myself," Ramey said. "I feel I did much better than expected.
"I was close to beating the meet record. I am a little upset I didn't get that, but I cant be mad."
Wheeler placed 16th with a throw of 29-5.
The 1200 relay team consisted of sophomores Linnearia Richards and Saniaa Walker, as well as juniors Stacia Tipton and Sydney Walker. They placed first with a time of  2:58.59.
In addition, Saniaa participated in the 60- and 200-meter dashes.
For the 60, she placed second with a time of 8.02 seconds.
In the 200, she placed third with a time of 26.24.
Tipton ran the 400 dash and placed 14th with a time of 1:08.08.
Richards participated in the long jump and tied for 16th with a distance of 13-5.
Kearsley will be in action next at home on Friday, April 5, at 4 p.m.
About the Contributor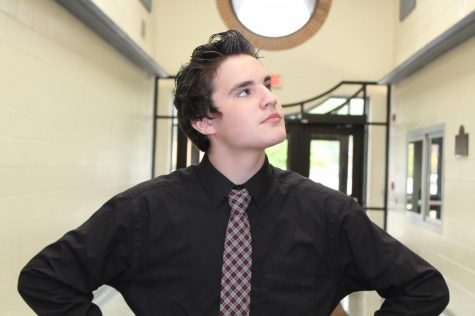 Jonathen Hart, Managing Editor
Class: Junior

Hobbies: Studying law and politics

Future Plans: I plan to become President of the United States of America.

Favorite Book: "Barack...