The AAF is not needed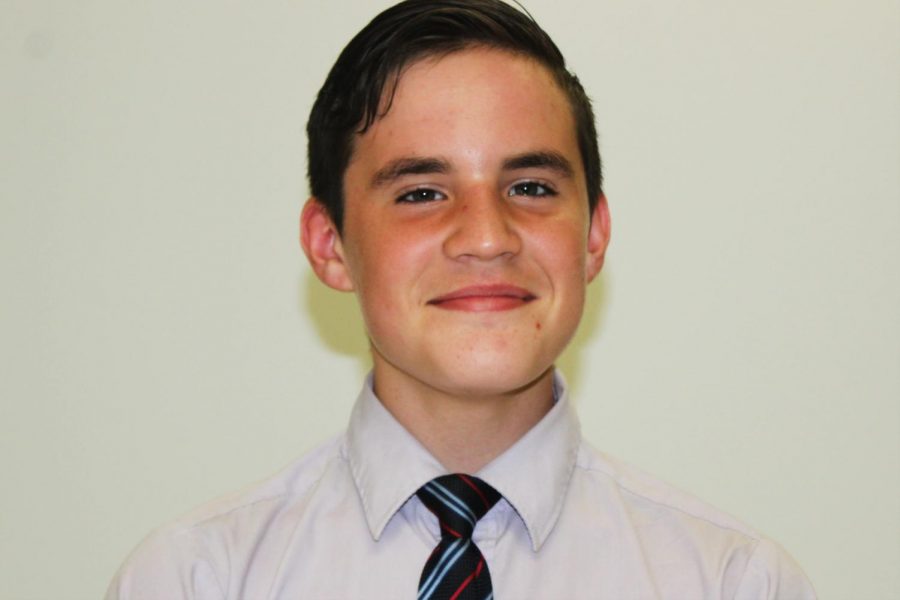 The Alliance of American Football came into commission in 2018 and held its first game on Feb. 9, 2019, one week after the National Football League's Super Bowl.
The Arizona Hotshots, Atlanta Legends, Birmingham Iron, Memphis Express, Orlando Apollos, Salt Lake Stallions, San Antonio Commanders, and San Diego Fleet all represent the AAF.
I do not believe the AAF should be in commission because it doesn't have the same effect as the NFL.
The AAF gives players another chance for success, but they give more new players a try.
If you are a fan who doesn't enjoy watching games but likes finding stats, you will not be able to due to the AAF's stats being so unorganized.
Some teams bring in prospects directly from college, which takes away from the whole point of college football: preparing lower levels to make it up to the big league.
If the AAF continues to take players and expand into new territories, college football could see its participation and fan base stolen.
The AAF also does not show the type of football that many like. There are no kickoffs or extra points, which many fans look forward to seeing.
At the start of each half and after each scoring drive, the opposing team will simply start with the ball at its own 25-yard line.
AAF games move at a much faster pace, with the league aiming for games to last about two and a half hours.
Football fans may enjoy this, but that is almost an hour of game time taken away from them.
Defensive rules are also different from the NFL.
On defense, teams can only rush five players. Any player that lines up on the line of scrimmage is designated as one of the five eligible pass rushers, regardless of whether they rush or not.
Defensive players must be within two yards outside the widest offensive lineman (presumably a tackle) and five yards from the line of scrimmage.
Following a safety, if the team scored upon wants to try to retain possession, the ball will be placed at the 18 and the team will have one down to get at least 12 yards.
The way the AAF is going about overtime is different from college football or the NFL.
Each offense gets one possession starting at the opposing 10-yard line. After each team has had a possession, the game is over. If the score is still tied, then the game ends in a tie.
The problem with the new league is simple: the AAF doesn't give fans what they are asking for.