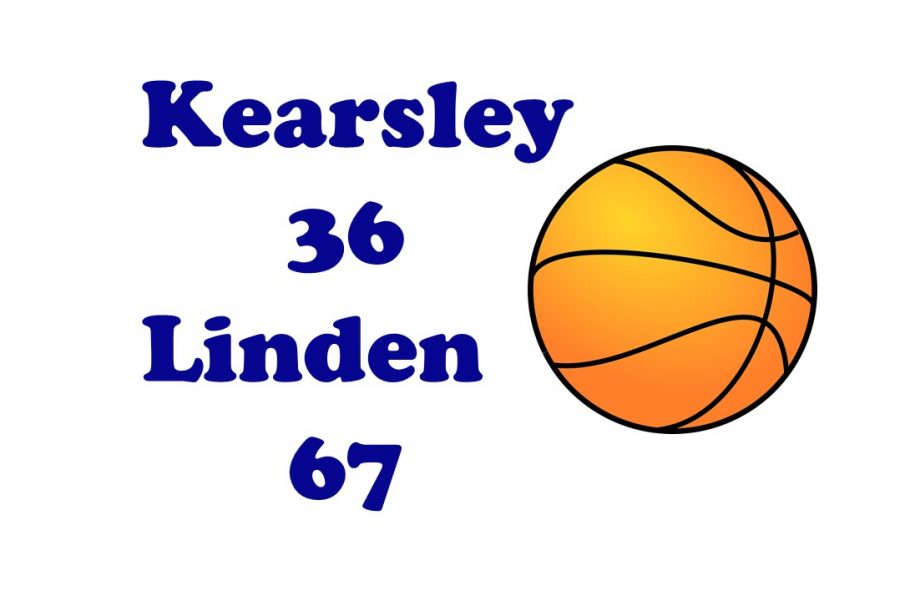 Jenna Robinson
The boys basketball team lost to Linden, who is undefeated in the Metro League, 67-36 on Tuesday, Feb. 5.
Despite falling to the Eagles, seniors Saif Dawan and Trevor Shaheen both aided the team by scoring 8 points.
Kearsley is now 9-6 overall and, and 5-6 in the Metro League.
The Hornets' next game will be at Swartz Creek on Friday, Feb. 8.