Economic students begin service projects
Service learning projects are and always have been a successful way to connect to your community as well as the people around you.
That is the goal Mr. Michael Whalen would like to achieve through the service learning projects he is allowing his classes to complete.
Whalen hopes that his students will learn how easy it is to make a difference.
"One area that we focus on in economics is networking and personal development," Whalen said. "Service gives the students a unique opportunity to discover themselves while, at the same time, contributing to the community around them."
Students of each class were asked to generate ideas for what their project should be.
Dedicated to providing resources for volunteers of Genesee County, a nonprofit organization known as United Way enables people of all ages to discover how they can work toward the common good.
Representatives from United Way of Genesee County came to KHS to help the students decide and understand which of their ideas are possible and how they will be completed.
Mrs. Diane Woodruff, Volunteer Coordinator for Genesee Serves, which is housed in United Way of Genesee County, believes that volunteering creates a safer, stronger community.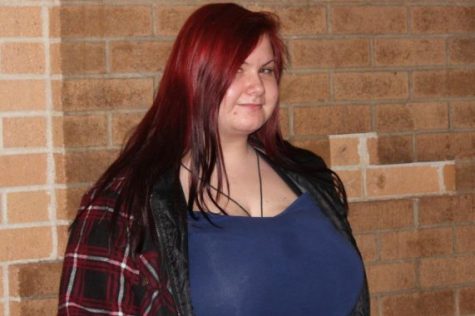 "When you are part of a service event where you know how the work you did makes an impact on others in need, you really feel a sense of purpose and a sense of connection to others," Woodruff said. "When I get to see a spark in a youth volunteer because they realize they made a difference, it's beyond rewarding."
Each class will write a grant to United Way in order to obtain the resources needed for its service project.
Junior Britney Ambs likes the idea of service learning.
"I feel like kids don't do enough outside of class," Ambs said. "The community is something to focus on. It's not going away if we avoid the problem."
Whalen expects the projects to be completed by the end of January.
About the Contributor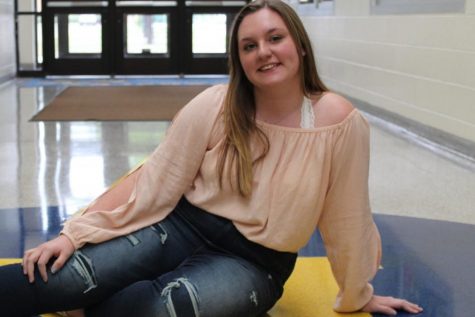 Elizabeth Taylor, Managing Editor
Class: Senior

Hobbies: Horseback riding and bowling.

Future Plans: I plan on attending a university to study optometry.

Favorite Book: "The...