H.E.R.O. Club welcomes all
Hang on for a minute...we're trying to find some more stories you might like.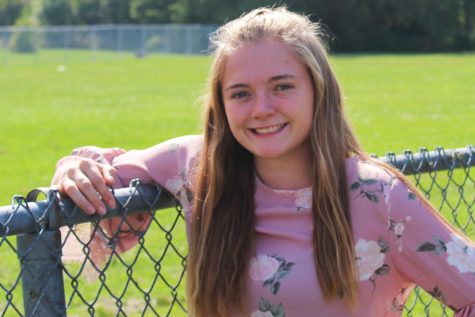 More stories from Makenzie Boillat
Helping to Educate on Respecting Orientation, or H.E.R.O, was established by senior Chiny Miles and junior Lillith Collins for all people, no matter their sexual orientation.
The club was made to help others feel safe and to understand more about the LGBTQ community.
Miles wants everyone to have someone to talk to and to never feel isolated.
"I want people to come together as one because I don't like it when people feel alone or when no one understands them," Miles said.
Miles and Collins hope to gain respect for the LGBTQ community and to promote acceptance throughout the school.
"Eventually I hope H.E.R.O is is able to go to pride events, go on trips, and take place in the homecoming parade," Miles said.
At the H.E.R.O meetings, the club discusses problems going on in the community or issues any of the members could have going on.
To be a part of H.E.R.O you can go to their meetings, held every Friday after school from 2:30- 3:30 p.m. in the band room.
Collins said the group is trying to make an impact on the community and help it come together as one, no matter a person's orientation.
"We want to help others in our community and help them feel safe for who they are," Collins said.
All are welcome at the meetings.
About the Contributor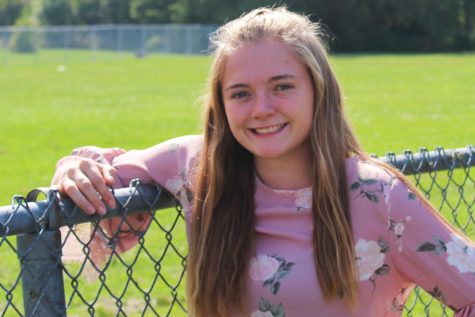 Makenzie Boillat, Reporter
Birthday: July 23, 2001

Hobbies/Interests: Cheer, going on walks, and watching Netflix.

Favorite Quote: "Nothing can dim the light that shines from within."...