Shake your bones to these spooky songs
Halloween is a time of costumes and candy, shocks and scares.
Radio stations are filled with good Halloween music during the holiday.
These songs are sure to make your Halloween special.
"Monster Mash" by Bobby "Boris" Pickett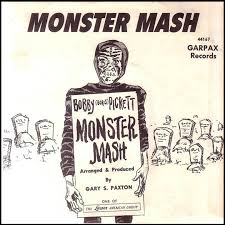 This single is an essential track to any Halloween celebration.
The song, performed by Pickett and The Crypt-Kickers was inspired by Pickett's earlier performances, as well as the mashed potato, a dance craze of the early '60s.
It has stood the test of time and is still played 55 years after its release.
With its catchy chorus and goofy lyrics, this song is a staple of the scary season.
No Halloween party is complete without playing this song.
"A Nightmare on my Street" by DJ Jazzy Jeff and the Fresh Prince 
This song is the third single of of the dynamic duo's second album, "He's the DJ, I'm the Rapper."
In 1988, the song reached No. 15 in the United States on the Billboard Hot 100 chart.
The song is about Will Smith encountering Freddy Krueger, the villain from "A Nightmare on Elm Street."
Smith is attacked in his dream by Krueger and is slashed while under his sheets.
When he wakes up, he thinks it was just a dream, but he sees slashes in his sheets.
This song is a great addition to any Halloween playlist.
"This is Halloween" by Danny Elfman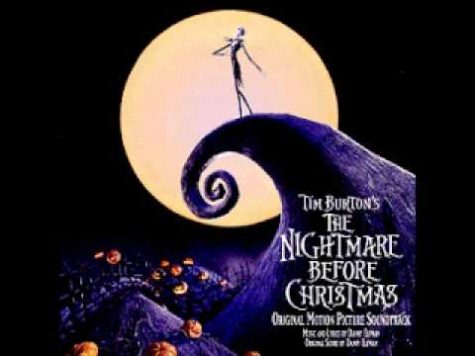 This track, featured in the film "The Nightmare Before Christmas," is one of the most commonly played tunes of the season.
It has been covered by Panic! at the Disco, as well as by Marilyn Manson.
It is one of the most played Halloween songs and gives the season the spooky ambiance it is known for.
No Halloween playlist is complete without this song.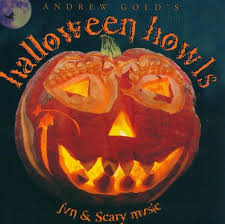 "Spooky Scary Skeletons" by Andrew Gold
This song is one of the most iconic songs about Halloween.
It was included on Gold's "Halloween Howls," a novelty album for the beloved holiday.
It has a memorable beat and catchy lyrics.
It has received a boost in its popularity recently as it has become beloved by younger audiences, especially by members of online forums and communities.
This song is one of my favorites and makes Halloween better every time it is played.
"Thriller" by Michael Jackson
This spine-chilling song by pop king Michael Jackson is one of the holiday's most revered pieces.
It was the final single released for Jackson's 1982 album "Thriller."
The album is the highest selling album of all time.
I love how creative Jackson was in this piece.
He used different sounds to create a different feeling in the song, such as wooden planks and thunder.
The video is creatively shot and gives you the perfect mood for the frightful holiday.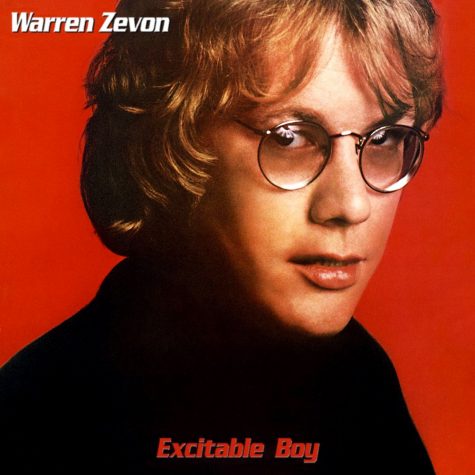 "Werewolves of London" by Warren Zevon
Although this song wasn't written specifically for Halloween, it is often played during the fright-filled season.
The song is from his album "Excitable Boy."
The song has a great beat and is a great example of how creative Zevon was.
This song reached No. 21 on the American Top 40 chart and stayed in the list for six weeks.
This song is perfect for the Halloween season.
"Ghostbusters" by Ray Parker Jr.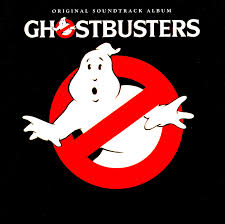 Most people know this song and the movie for what it is was written.
The 1984 classic "Ghostbusters" featured this track as its theme song.
This song has a funky groove and great synthesizer work, like many classics from the 1980s.
I remember as a child listening to this song on the radio when Halloween drew closer.
This song will put you in the Halloween spirit.
About the Writer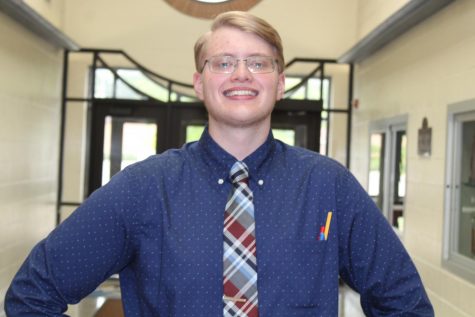 Connor Earegood, Editor in Chief
Class: Senior

Hobbies: I participate in quiz bowl, chess, robotics, Future Problem Solving, and many other "nerd sports."

Future Plans: I plan to...