Tennis squeezes past Southwestern Academy
Hang on for a minute...we're trying to find some more stories you might like.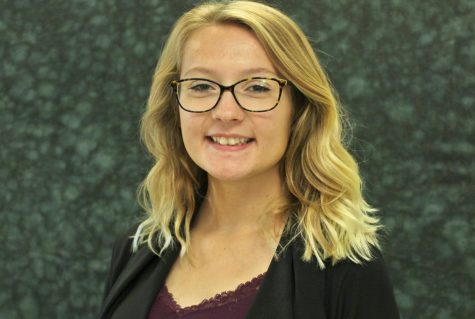 More stories from Hannah Hendley
The tennis team won 5-3 against Flint Southwestern Academy at Tuesday's match on Oct. 3.
At No. 2 singles, senior Mike Judd won 6-0, 6-0, while junior Marshall Judd also won 6-0, 6-0 at No. 3 singles.
Kearsley's doubles teams had three wins.
At No. 1 doubles, seniors Chase Lang and Philip Stites won 6-3, 6-0.
The No. 2 doubles team of freshman Trenton Griffith and sophomore Chris Moyer took the win with the first set 6-2 and the second 6-3.
Finally, freshman Kaleb Loyer and sophomore Brendan Nowacki won at No. 3 doubles in a close match, 4-6, 6-4, 7-6 (7-5).