Davis lives through her music
Senior Erin Davis wakes up everyday to a full day consisting of school, friends, family, and music.
Music is a big part of Davis' life, whether it be in choir, after school, or just in her headphones.
Davis said that her artistic abilities have been apparent to her and her family since she was young.
"Basically, I have been singing since I was able to talk," Davis said. "I have been playing guitar since I was 8, and I have been in dance for 14 years."
Davis joined the choir class, Acapella, for the first time her junior year. She also was accepted into Melody Makers, the after-school practice group.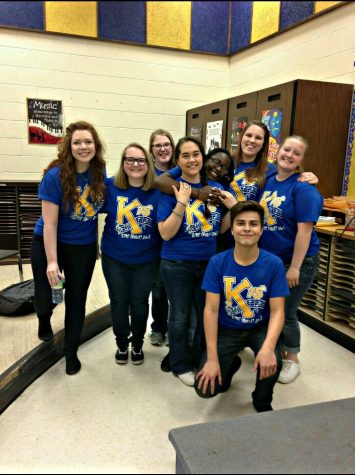 "I love singing so much that I wanted to take a class that allowed me to sing everyday. I had heard great things about Kearsley's choir program, and I finally had an opening in my schedule. It seemed like a perfect fit, and I am glad to say it was."
Senior Kaley Mooney, Davis' friend, said she enjoys having Davis as a friend and as a member of Acapella.
"We have been friends since kindergarten, but we became close our sophomore year," Mooney said. "As a proud member of the choir, I can say that Erin was a great addition."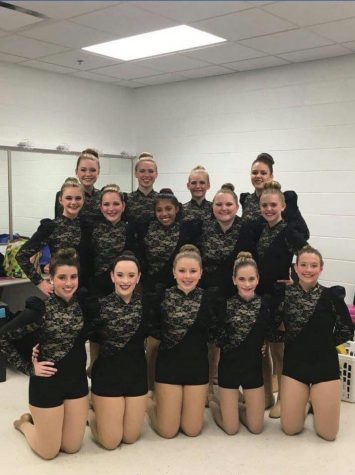 At her first end-of-the-year pop concert, Davis received a solo, singing "Love Song" by Sara Bareilles.
"I absolutely loved having a solo," Davis said. "It was so much fun to practice and perform. I hope to get another this year."
At home, Davis pairs her voice with her acoustic guitar.
"I taught myself how to play when I was 8. I wanted to be like the bands and artists that I admired. So I figured learning guitar would be a good start," Davis said. "My family got me my first guitar for Easter and that is where it all started."
Mrs. Kim Davis, Erin's mother, said that, as parents, they have always encouraged her to embrace her abilities, and have enjoyed the results.
"She has a passion for all genres of music," Mrs. Davis said."We love to hear her embracing her talents when she plays and sings for us."
Music is more then just a hobby for Davis, it is something that she wants to pursue after high school.
"Firstly, I would like to attend a four-year university with a major in music industry," Davis said. "Secondly, I want to pursue a career in music production and music business. From there, I would like to create my own record label and work in the music industry for as long as I can. Music is what I love and I wish to enter a career that allows me to do what I love to do."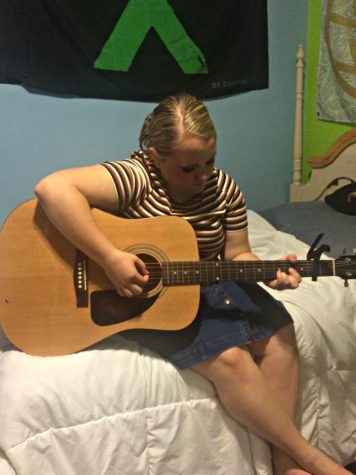 Family and friends keep Davis on track and motivated to pursue her life goals.
Davis said that her family is her "anchor" and that they keep her levelheaded to help her make good decisions.
"My grandparents, especially, have always been a huge part of my life and a driving force in my aspirations. I don't know what I would do without them," Davis said. "They made me who I am today, and I am forever grateful for them."  
Mrs. Davis said that her daughter is very driven and can do anything she sets her mind to do.
"I want her to follow her dreams," Mrs. Davis said. "I guess that relates to the old saying, 'Do what you love and you will never work a day in your life.'"
Leave a Comment
About the Contributor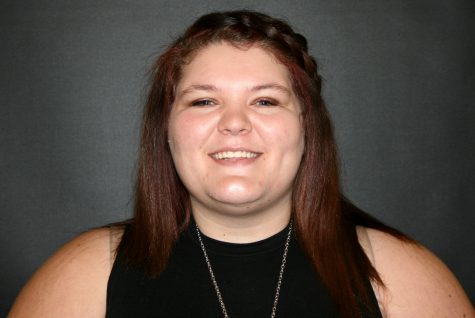 Katelyn Elumbaugh, Reporter
Senior

Birthday: March 9, 1999
Extracurricular activities: Hanging out with friends, attending football games
Interests: Photography, music
...